This past week in the season 2 finale we talked to Kenneth J Hall, writer and producer of the original Cult classic "The Puppet Master" (AKA:Puppet Master.
We also discussed his work in the FX dept's of namy films to include, but not limited to
Critters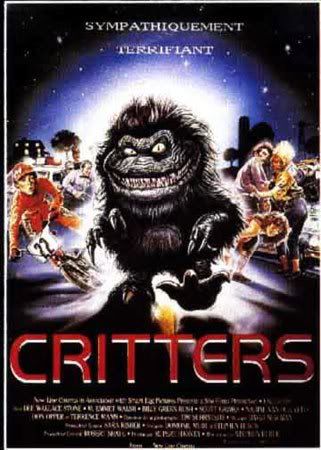 and Space Hunter: Adventures in the Forbidden Zone 3-D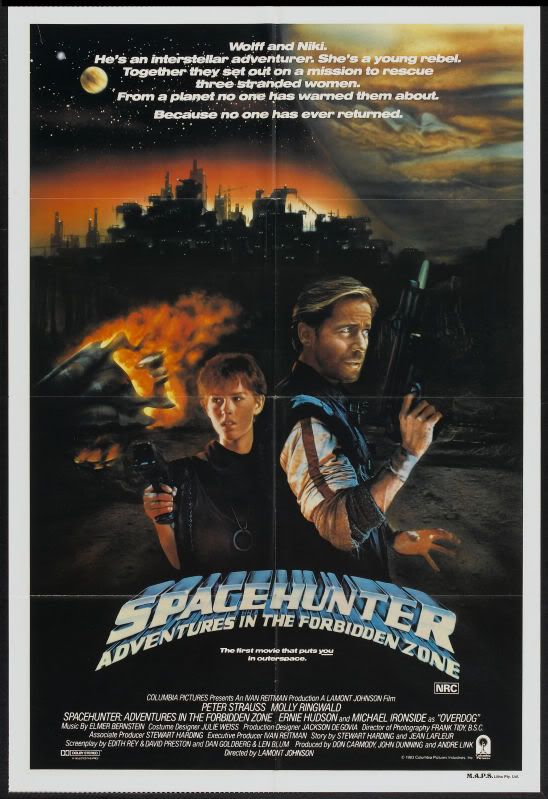 This has been my favorite interview to date. Ken also talked about his view of the independent horror scene today and how he never went to film school. Give it a listen and let me know what you think!