Ok, so I've been slacking here on the Horror Talk Blog lately, I know, sorry, attribute it to laziness. I am happy to announce that I have already lined up one guest and have another potential in the works.
I am very pleased to announce that Season 4 will start on May 22nd with none other than....
CAMDEN TOY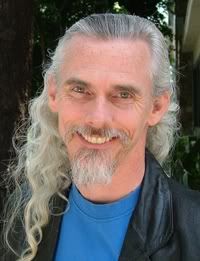 Whom you all know from his role as the
UBERVAMP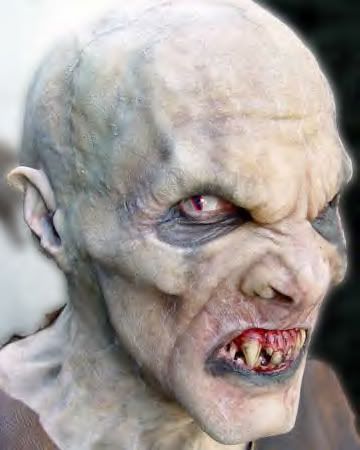 On both the Angel and Buffy the Vampire Slayer TV shows!
Additionally I am in talks with
and am now happy to announce that.....
CAROL SPEED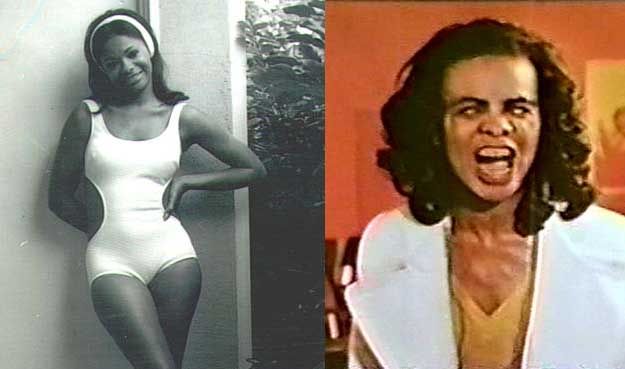 Will be joining us!
I cannot tell you all how excited I am to be entering my 4th season. Sometimes I wonder how long this show will live? Also don't forget to check out Houston's Entertainment Magazine
C-47 HOUSTON
With an interview with Me! Did I mention that I'm the cover story?