For this Holiday Special I had the Lovely, Talented and extremely fan friendly
Caroline Williams
as my guest.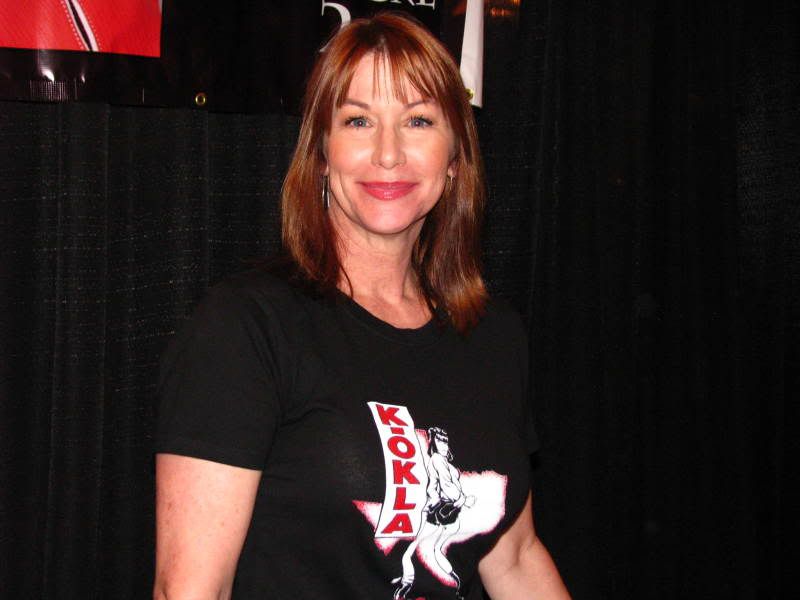 I also went as far as to do a special Holiday music intro/outro for the show (which you'll have to listen to the show to hear) and added some holiday spirit to the show logo.
I talked with Caroline about how she got started in acting, her roles in films such as
The Texas Chainsaw Massacre 2
,
The Stepfather 2
and Rob Zombie's
Halloween 2
. Additionally we discussed her appearances at conventions with particular emphasis on
Texas Frightmare
and how she feels about fans and fan interaction. Give it a listen!